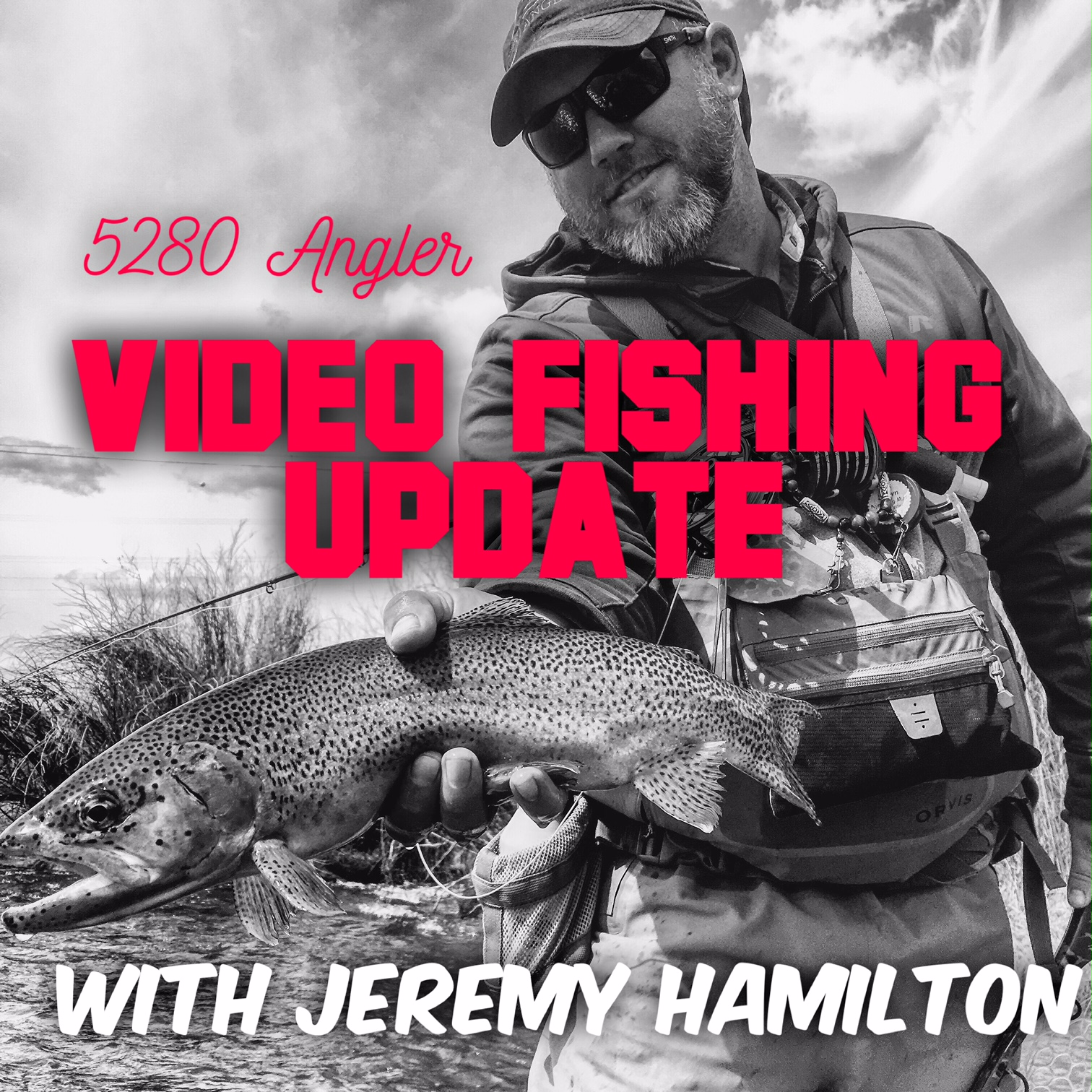 ---
Jeremy Hamilton, back from a recent vacation to the Western Slope where he fished the Taylor, The East, The Gunnison, and Spring Creek, gives us his mid-summer fishing report.
Lighter tippet & smaller flies have been the order of the day along the South Platte system. Jeremy and the guides have been turning fish on various pmd imitations, as well as trico patterns. Jeremy mentions a few of his favorite varieties of each.
Action has been best early and late in the day. The high sun hours have been slowest along all of the waters in which we guide.
The Dream Stream has been a big time bug factory recently. Look for Tricos early and through the mid morning. Caddis and PMD patterns have continued to produce as the day progresses.
Keep your eyes open for surface activity, however nymphing has been the most productive method, as usual, along these favorite tailwaters.
For more information about fly fishing strategies to go with Jeremy's fly recommendations, see our latest GUIDE HACK BLOG.
Need some flies? Stop by ARBOR ANGLERS to pick up top quality Umpqua bugs – the choice of our professional guide team!
---
To book a guided fly fishing trip with Jeremy or another one of our professional guide team members, write to us today!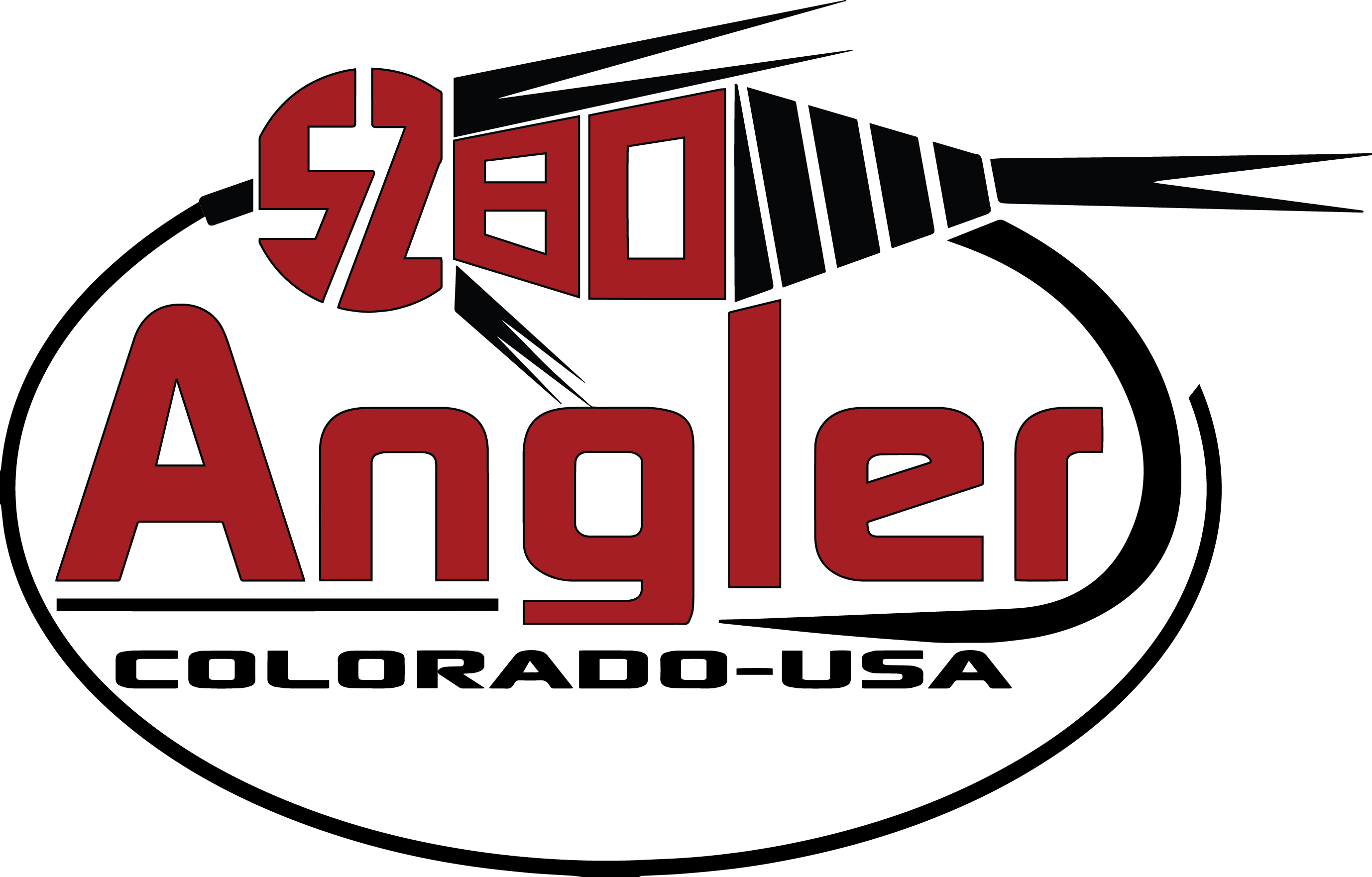 PASSIONATE ABOUT SERVICE | WILD ABOUT FISH ™