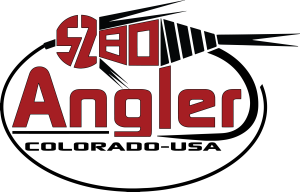 Jeremy gives his stream report from Boxwood Gulch Ranch this week.
There are hints of fall in the air, and the fish are responding. We've even seen some of the bigger browns starting to make their move. Flows have remained consistently angler-friendly across the Front Range, and the weather has been great.
As for flies, we continue to have success using trico imitations across the South Platte. We also have been picking up fish on small cranefly larvae. Jeremy likes to use a buckskin pattern as an effective imitation there. Other patterns that have been getting consistent strikes include pheasant tails, rs-2 variations, jujubaetis, rubberlegs, and worm patterns.
Good luck out there everyone, and enjoy the fantastic weather!
---