Our Club Properties
Colorado, USA
---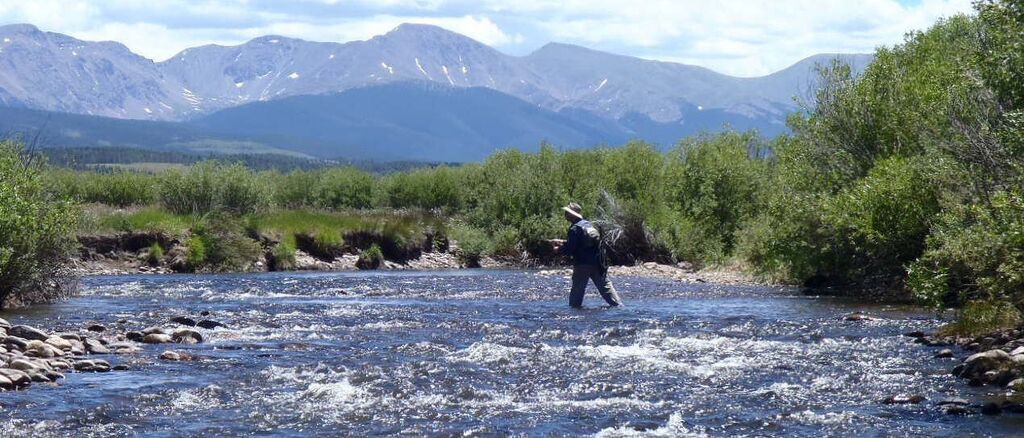 5280 Angler has access to some of the best small river fisheries in the state with our membership in the Rock Mountain Angling Club. RMAC members have exclusive access to almost 50 ranch properties in Colorado comprising 100's of miles of diverse trout habitat.  The property locations are wide ranging across the Rocky Mountain High Country, and the fish habitats are diverse. There's sure to be one that hooks your angling imagination. Rather than republish all of the RMAC property listings here, we have included a list of favorites that we often guide and strongly recommend. 
---
 GUIDE FAVORITES:
---
ACCESS FEES
$60 – $100 per angler plus $5 booking fee.
 *Access fees are in addition to standard guide rates. 
---