The legendary Boxwood Gulch Ranch is scheduled to open for winter fly fishing!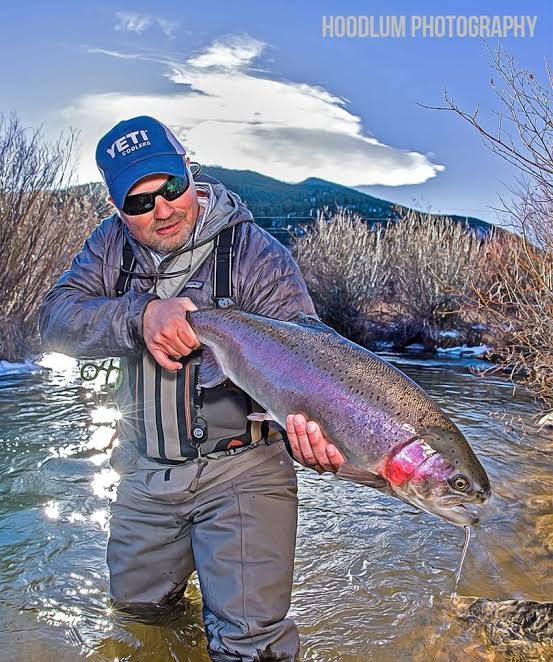 Colorado winter weather can bring bright blue skies or snow globe powder days. Both ends of the weather spectrum provide an epic setting for adventure. There's no better location to find your perfect Colorado winter adventure than at Boxwood Gulch Ranch. 5280 Angler has set aside select winter dates for you, and we're thrilled to offer these incredible low prices in sincere customer appreciation! This is our best deal of the year on the premier private water fly fishing destination in Colorado. Chase rainbows in the snow, and let the professional guides of 5280 Angler show you around during WINTER AT BOXWOOD!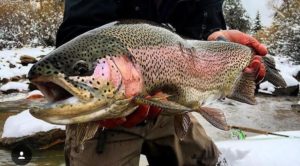 The Boxwood Gulch Ranch clubhouse, complete with a patio fireplace, heated indoor dining area, and full restroom provides the ideal setting for comfortable winter fly fishing! You'll enjoy a hot lunch, beautiful winter scenery, and the heated indoors as you take a break from battling the biggest trout in the state.
WINTER at BOXWOOD – IT'S TIME TO FISH!



RATES:

 

275.00/Angler – Based upon maximum of 3:1 angler – to – guide ratio.
SELECT DATES:
January 7th (sold out)

, 8th (sold out), 16th, 20th, 21st
February 3rd, 4th, 17th (sold out), 18th (sold out), 28th (Fat Tuesday!)
March 3rd (sold out), March 4th (2 slots remaining), 5th (sold out), 8th (sold out), 11th (sold out), 17th (sold out), 21st, 24th (sold out), 27th (sold out), 30th (sold out), 31st (sold out)
INCLUDES: ACCESS. GUIDE. GEAR. FLIES. LUNCH. FUN!
CALL 720-450-7291 or WRITE TO US TODAY!
---