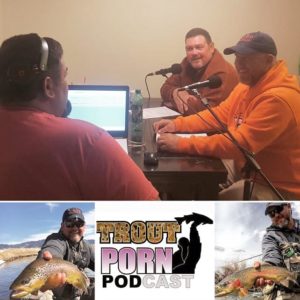 Episode #28 of the TROUT PORN PODCAST, is loaded into the podcast hopper and free for your listening pleasure!
Host Steve Segura invited Geno Rea & Jeremy Hamilton to sit in and do a little fly talk this week. The guys revealed a bit about why they love guiding in general, and  why it's special to be part of the 5280 Angler team. They also shared some advice for guys or girls looking to get into the profession. The dynamic duo also offered up some stories of the San Jaun, including why TENKARA should not be dismissed, how to catch a single trout in the infamously challenging Texas Hole, and why the shuffle is a move best left on the dance floor.
If you want to know which three famous people they'd want to fish alongside, what are their bucket list trips, whether they tie or buy, and if they take their worms squirmy or chenille, you've just got to listen to find out…
If you haven't checked out the PODCAST or Trout Porn Nation on Instagram or Facebook, they're worth a listen and a follow. 5280 Angler is excited to be an official sponsor of the podcast, and we look forward to hearing a lot more fly fishing stories and sharing lots of laughs!
The Trout Porn Podcast is currently available free via the following sources:
iTunes:
https://itunes.apple.com/us/podcast/trout-porn-fly-fishing-podcast/id1035062584?mt=2&i=377313570
••••••••••••••••••••
Stitcher:
http://stitcher.com/s?eid=48094166&autoplay=1
•••••••••••••••••••••
GooglePlay
https://goo.gl/app/playmusic?ibi=com.google.PlayMusic&isi=691797987&ius=googleplaymusic&link=https://play.google.com/music/m/I6zcmi3rrhapq4l4mj2yttzc7sq?t%3DTrout_Porn_Fly_Fishing_Podcast
•••••••••••••••••••••
Website:
www.troutpornnation.com
---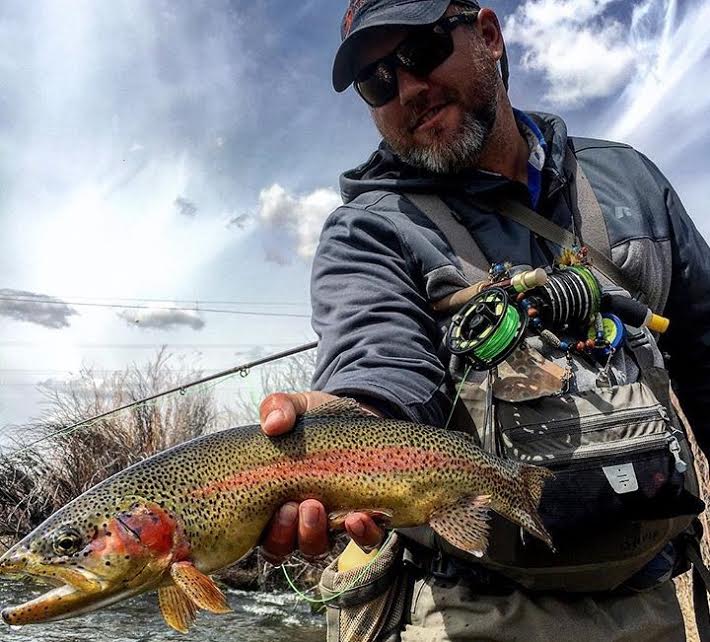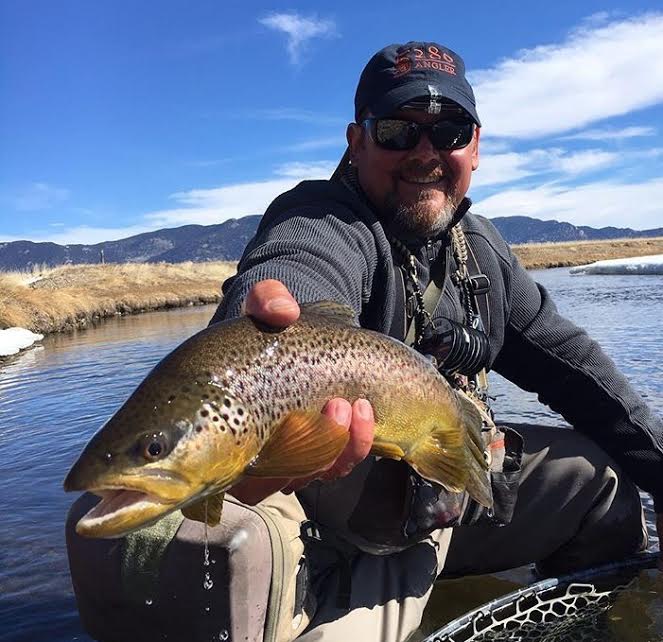 [socialfeed id='4071′]