RETURN POLICY
If you purchased a product directly from us 5280 Angler and you are not satisfied for any reason, return it to us,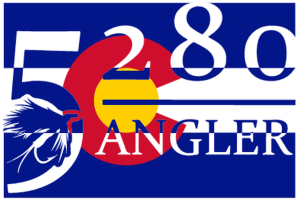 unused and in the condition you received it, within 30 days and we will issue a refund (excluding shipping charges) for the purchase price. 5280 Angler appreciates your business and attempts to make returns and exchanges as simple and fast as possible:
1. Return to:
5280 Angler
6841 Simms Court
Arvada, CO 80004
2. Please include your name, email address, shipping address, and date of purchase.
3. Email us at info@5280angler with any additional questions, or complete the return/exchange form below in advance of returning the product.
---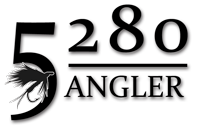 Beyond 30 days from purchase, we guarantee products against defects in manufacturing and materials.Warranty does not cover damage/defect caused by improper care, neglect, accident, misuse, and/or normal wear and tear. Beyond our 30 day return/exchange policy, we will repair or replace items at our sole discretion.