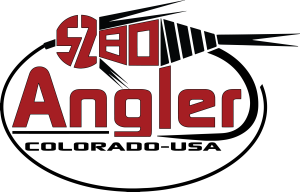 ---
PART 2 – RIG TO TRAVEL
How do you rig your fly rod to travel? Our professional fly fishing guides know that efficiency is a big key to putting more trout in the net. In this video, we demonstrate how to rig your rod to travel – whether for the ride to the river or from spot to spot. Avoid unnecessary snags, tangles, and knots with this simple method. Keep your multi-fly rig riding right and ready as you hunt for that next trophy trout!
---
Watch PART ONE of our collaborative fly fishing tip series.
Subscribe to our YouTube channel to have all of our tip videos and fishing reports sent directly to your inbox!
Looking to learn more simple fly fishing tips & tricks? Book your GUIDED FLY FISHING TRIP today!
For more information about the ROD VAULT, visit Denver Outfitters!
---