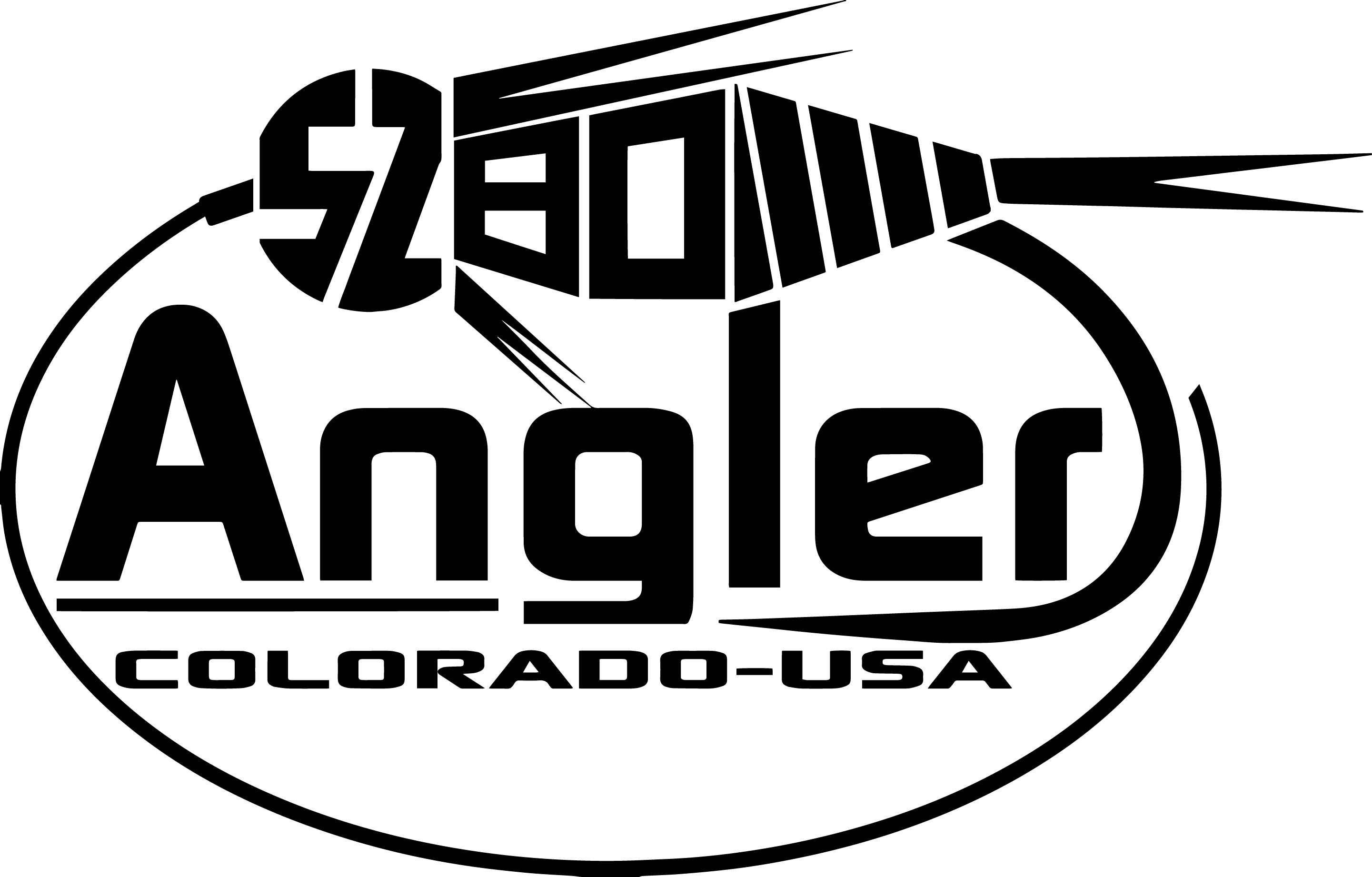 The South Platte River continues to fish well along each section we guide. Jeremy Hamilton begins this week's report with the latest conditions Near Deckers, Colorado. Golden Stoneflies have shown up along the river. Jeremy recommends the Amy's Ant as an effective fly pattern, specifically for anglers looking to catch fish on dry flies. Try rigging with a dry dropper to maximize each drift. Flows in the Deckers area are angler friendly (and tuber friendly), so expect crowds and plan accordingly. Look also to catch fish using a variety of caddis patterns. Fish have been hanging below islands within the confluence of currents. Be on the watch for afternoon thundershowers. Get out of the river if lightning threatens.
The Dream Stream also continues to fish well despite lower than normal flows. Spinney Reservoir has begun to fill, so more water is expected to be released from the dam soon, which will raise the flows and hopefully encourage even more fish to actively feed. The Tricos have made their appearance already, and fish have been feeding on them. Caddis and Yellow Sallie patterns have also been very effective.
Finally, our private waters at Boxwood Gulch Ranch and Long Meadow Ranch have continued to produce fish in both great numbers and incredible size. It has already been a summer to remember at both properties.
For anglers looking to get away from it all and chase LOTS of brook trout with dry flies, Bartle Lakes is open and fishing well.
To book Jeremy Hamilton or any of our professional guides for a day on the water, write to us today!
---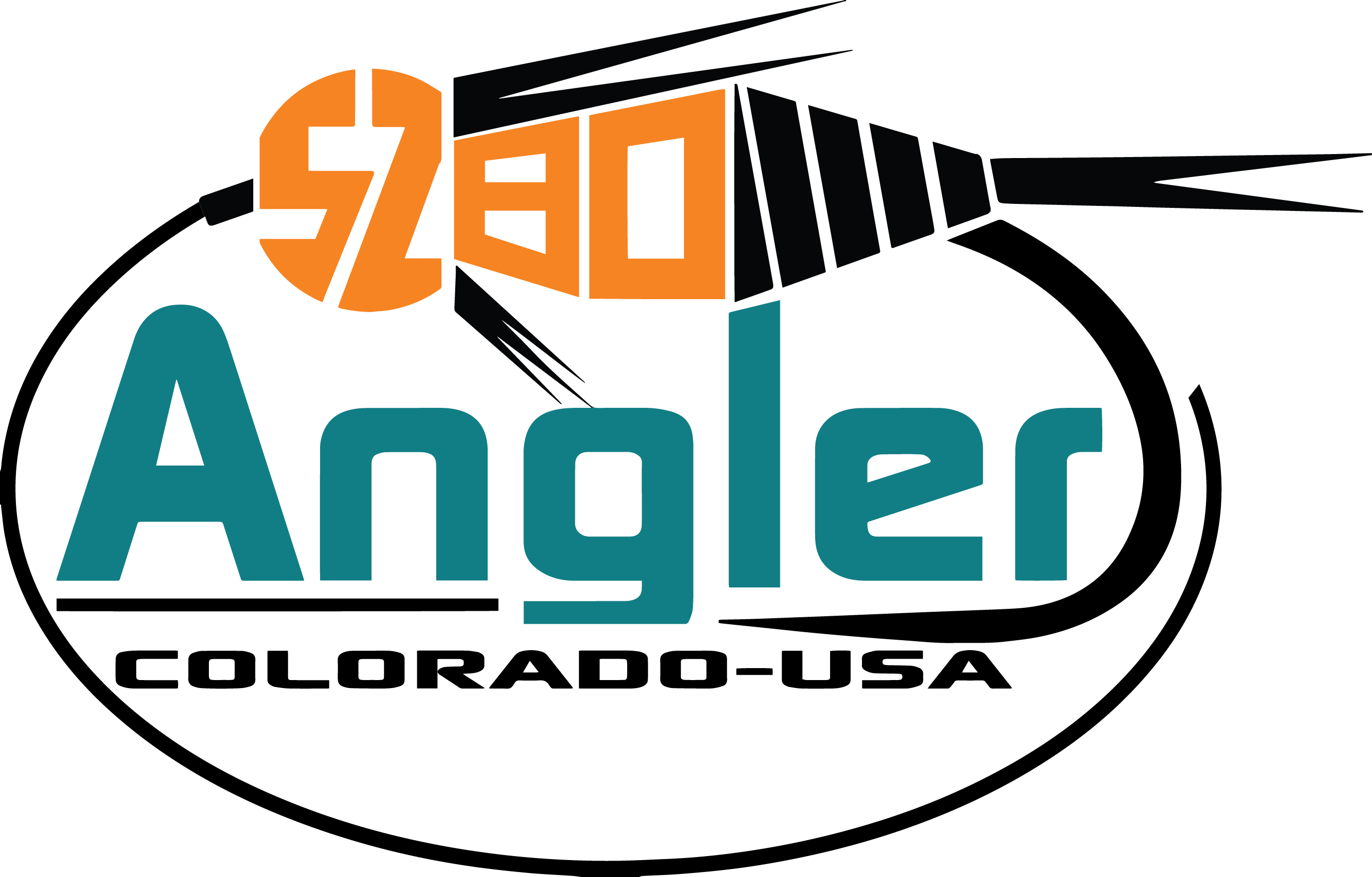 PASSIONATE ABOUT SERVICE | WILD ABOUT FISH ™