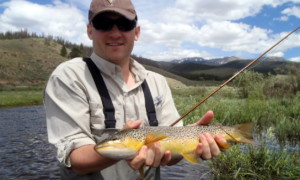 GUIDED FLY FISHING – SPECIAL PRICING!
ATTENTION: Guests of Stay Winter Park  
 5280 Angler proudly offers walk & wade guided fly fishing tours in Grand County! Join our professional guides to create lasting memories on Colorado's gorgeous public and private water destinations!  We aim to provide safe, enjoyable, and quality experiences for all anglers, regardless of ability or previous experience.
HALF DAY FLY FISHING TRIPS:  Half day trips spend 4 hours on the water.  Often, they are just the right length for kids or those looking to try the sport for the first time.
FULL DAY FLY FISHING TRIPS:  The full day trip is our most frequently booked and includes lunch. These trips start at your fishing destination and last 7-8 hours.   If you're hiking to a destination hiking time is also included the trip time.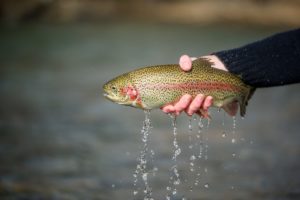 Public Water Destinations:
Colorado River Area near the town of Parshall, CO.  Enjoy fishing for wild brown and rainbow trout from 12-18 inches with some larger fish in the river.
Rocky Mountain National Park: The west side of the National Park includes the headwaters of the Colorado River, along with backcountry streams and lakes. This destination can require easy to difficult hiking to access. Wild cutthroat, rainbow, brown, and brook trout reside in the park.
2017 Rates:  (Mention Grand County Special Rates)  rates do not include fishing license or guide gratuity.

Full Day 1-2 Anglers $325 (Savings of $50)     |     ½ Day:  1-2 Anglers $275

Full Day 3 Anglers $400 (Savings of $75)         |     ½ Day: 3 Anglers $350
Private Ranches:
We love our public waters, but also offer access to exclusive private ranches. These properties offer premier trout habitat, more and larger fish, and no crowds! Take your time, enjoy breakfast, and relax knowing that nobody is hooking your fish. Our ranches are located on the Fraser River, Ranch Creek, and the Colorado.
Private Access Fees:  An Additional $65 – $105/person to above pricing depending on destination.
 Note:  Private Access Fees are Nonrefundable.  A deposit is required to reserve spots on private water.
Group and Corporate Events:  We also arrange group fly fishing for family reunions, bachelor parties and corporate trips. Call for more information on group events.
For questions, reservations, and further information contact: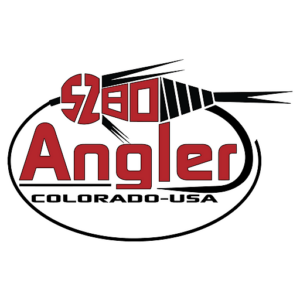 Tom 303-601-3727   staff@mountain-escapes.com
Jay: 303-913-8809    jay@5280Angler.com
FOLLOW US ON INSTAGRAM & FACEBOOK @5280angler and ONLINE AT www.5280angler.com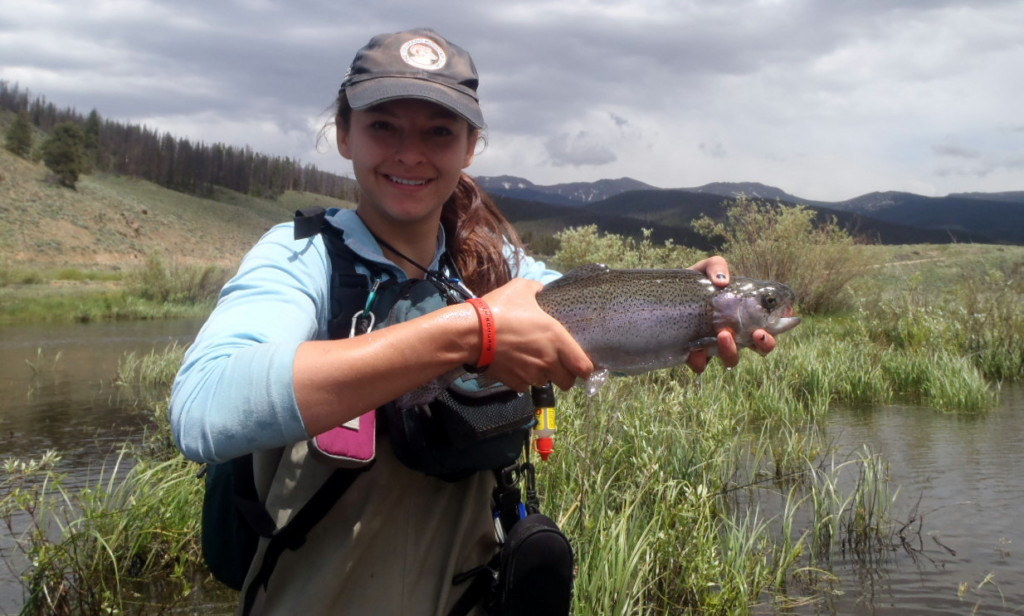 ­­