5280 Angler – Artist Series – Ryan Keene
We are thrilled to feature Ryan Keene and the "Prince of Mile High" as our latest 5280 Angler Logo Art.  Ryan's artistic style is bold and alive, capturing the fly fishing experience in a very authentic and passionate way. Basically, he's a killer artist who makes the connection when it comes to fly fishing.
Ryan was able to turn our very basic ideas and crude sketches into something clean, modern, and simply very cool.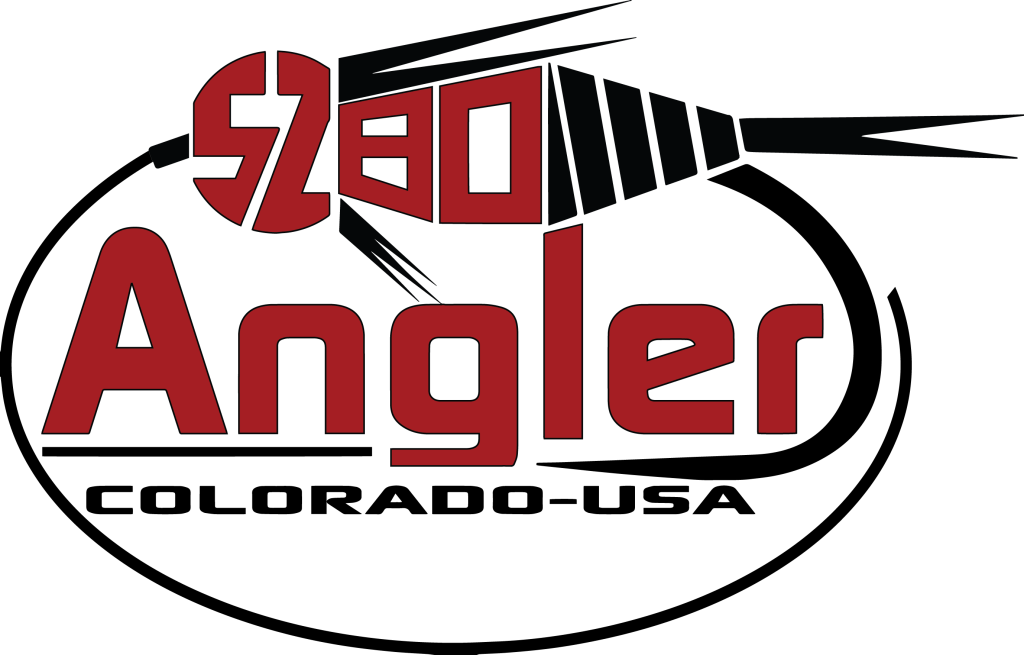 When we said, "Take our name and make something we want to wear on a hat," Ryan rose to the challenge and pulled it off with style. This new art captures what we do, where we're from, and who we are in a way that we're going to be proud to show off on our heads, Rod Vault's, Yeti's and guide rigs!
We owe Ryan a huge thank you. To see and purchase more of his art locally, visit Arbor Anglers in Golden, CO. Prints are available starting as low as $25.00!
Look for 5280 Angler gear with Ryan's work in our web shop and at Arbor Anglers, coming soon!
To learn more about Ryan and his work, click here.
---

PASSIONATE ABOUT SERVICE | WILD ABOUT FISH™
CONTACT US ANYTIME!